Conveyor belts – Cleated/flat belts – Modular belts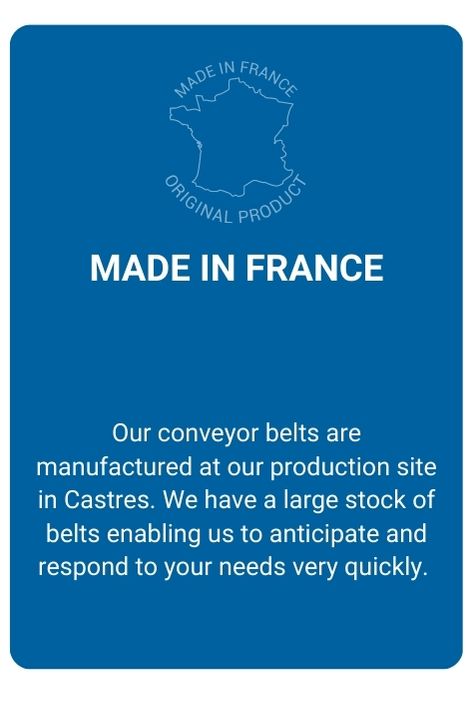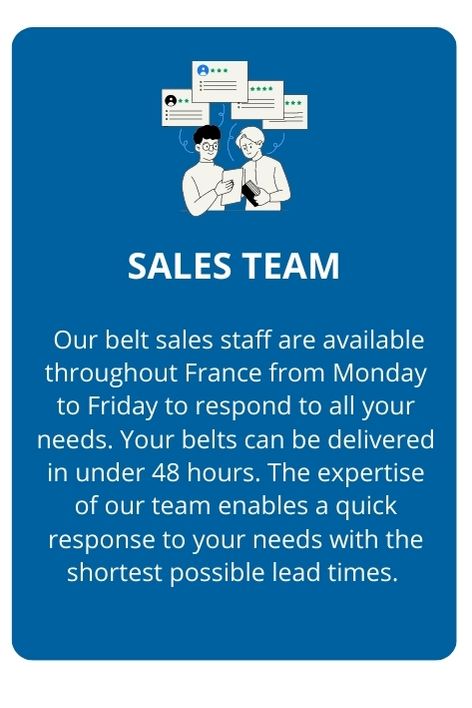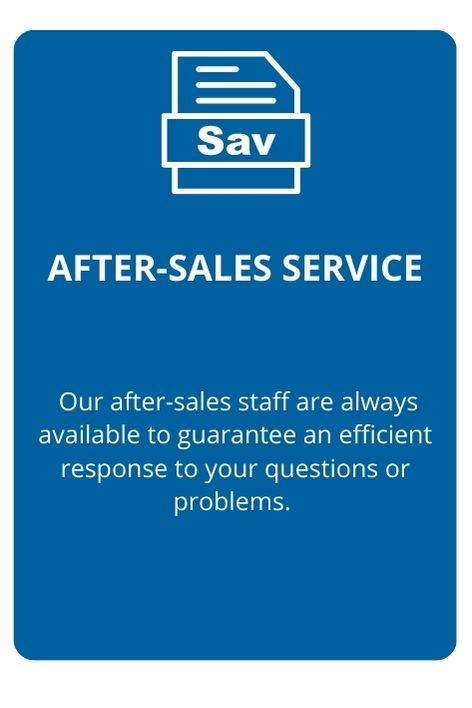 Conveyor belts – Cleated or flat belts – Modular belts 
First of all, we take pride in highlighting our French-made products, our expertise and our considerable experience. These are essential criteria for any professional looking for high-quality products.
With over 100 different belt models, we can meet all your needs in any activity sector.

All our raw material suppliers are audited regularly by our quality department.
Some of our conveyor belts are suitable for food contact and available with our food-grade certification in accordance with the European regulations in force (ask when obtaining a quote).

When you order with us, you can customise your conveyor belts. There are multiple options in terms of dimensions (length and width), guide profiles, seams and cleat types.
Our specialists are always available to guide you towards the best solutions and the most appropriate products for your needs.
Conveyor belts – Cleated/flat belts – Modular belts
Our conveyor belts
A highly targeted activity with specific relevant skills.
Over 100 types of belts.
Adaptable to any environment!
Different materials, colours and levels of adhesion.
Belt seam
Cleats
Containment edging
Perforations
Guide profiles
Polyamide fastening
Stainless steel fastening
Minet fastening
…
Our technical expertise
Production and installation of cleats for toothed belts
Addition of coatings (natural rubber/PU/PVC/EPDM foam/sponge foam etc.)
Machining (coating, teeth, cleats etc.)
On-site fastening
Fastening for flat belts
Our specialist belts
We have several ranges:
modular belts
slat band chain
metal belts
polyester mesh belts
teflon mesh belts
…
Positive belts: food safety
CE food quality
Single-material, impermeable, rot-proof food-grade belt
Easy cleaning
Resistance to chemical attack
Possibility of adding a scraper
Reduced risk of bacterial growth
No textile mesh, avoiding the risk of fraying
No risk of broken modules
Reduced conveyor pollution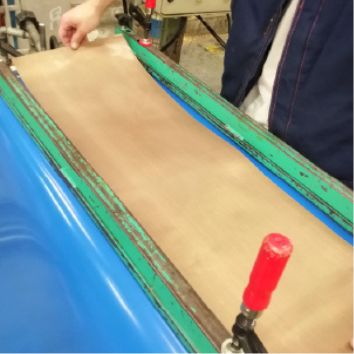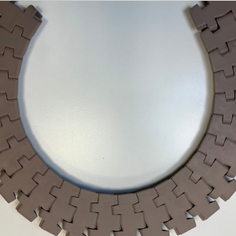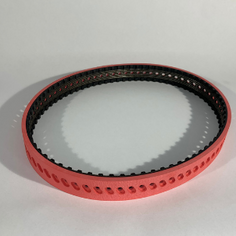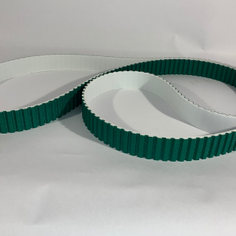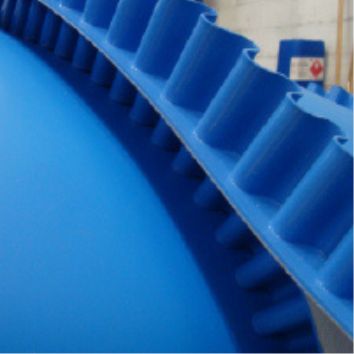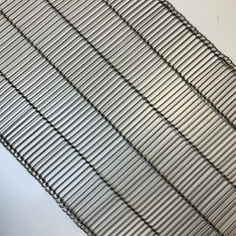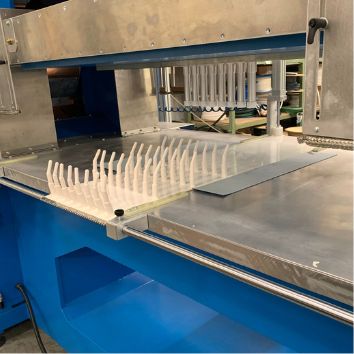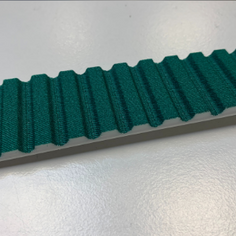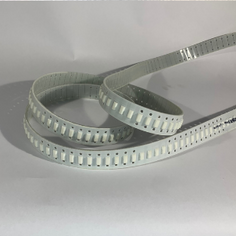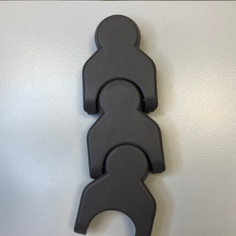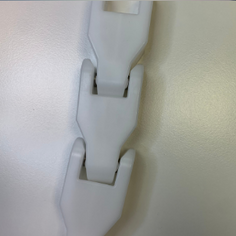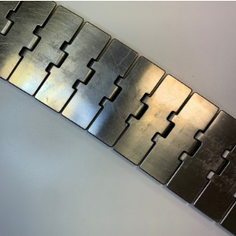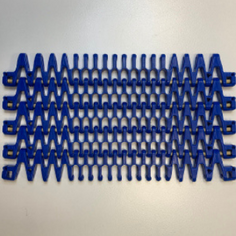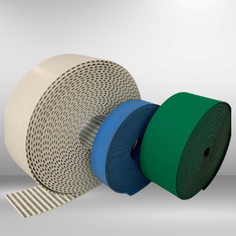 Do you have a project? Call us, our experts will guide you towards the best design for it
Contact us