Our QSE (Quality, Safety and Environment) team watches continuously over these three elements, both in-house and outside the company.
Quality at Benne SA: keeping a close eye on the condition of products entering and leaving our company.
From a simple raw material to the finalisation of a complete line, everything is controlled in various ways.
We use traceability to track the history, use and composition of industrial and food products from production to distribution. All the products are monitored throughout their lifetime.
Checks on raw materials and other items entering the company
Control of finished products
Traceability and food contact
QMOS welding qualification
PPE
CACES certification of fitness for safe operation
In-house training on bridge cranes/forklifts and electrical accreditation
Working conditions
Updating of the safety assessment document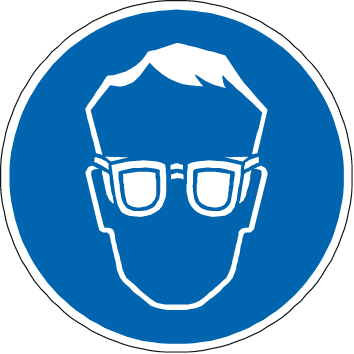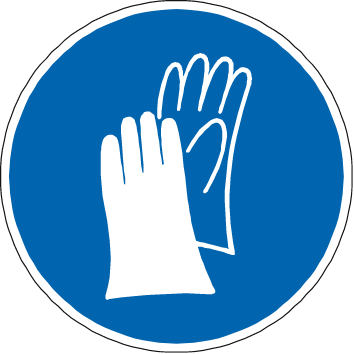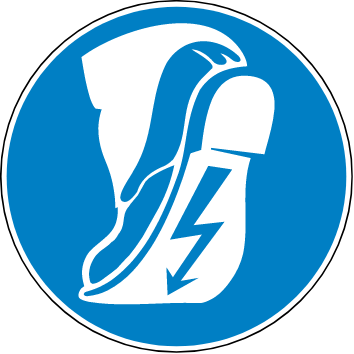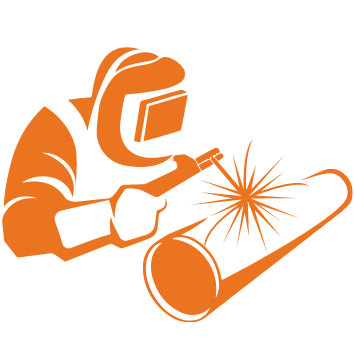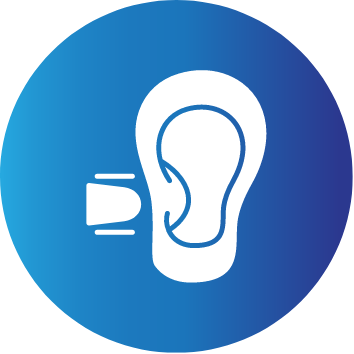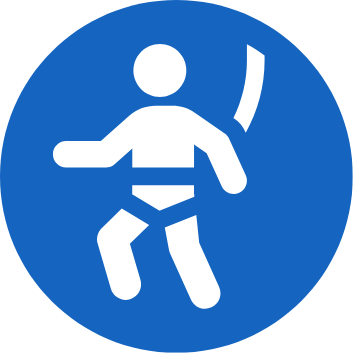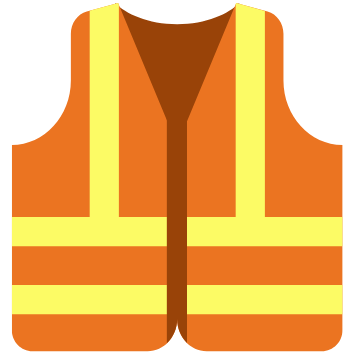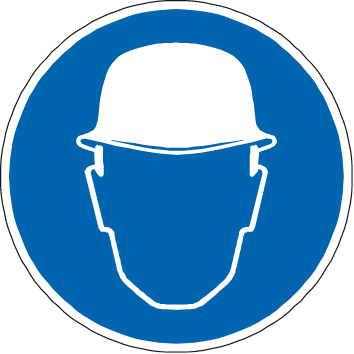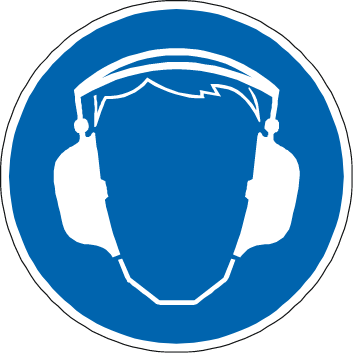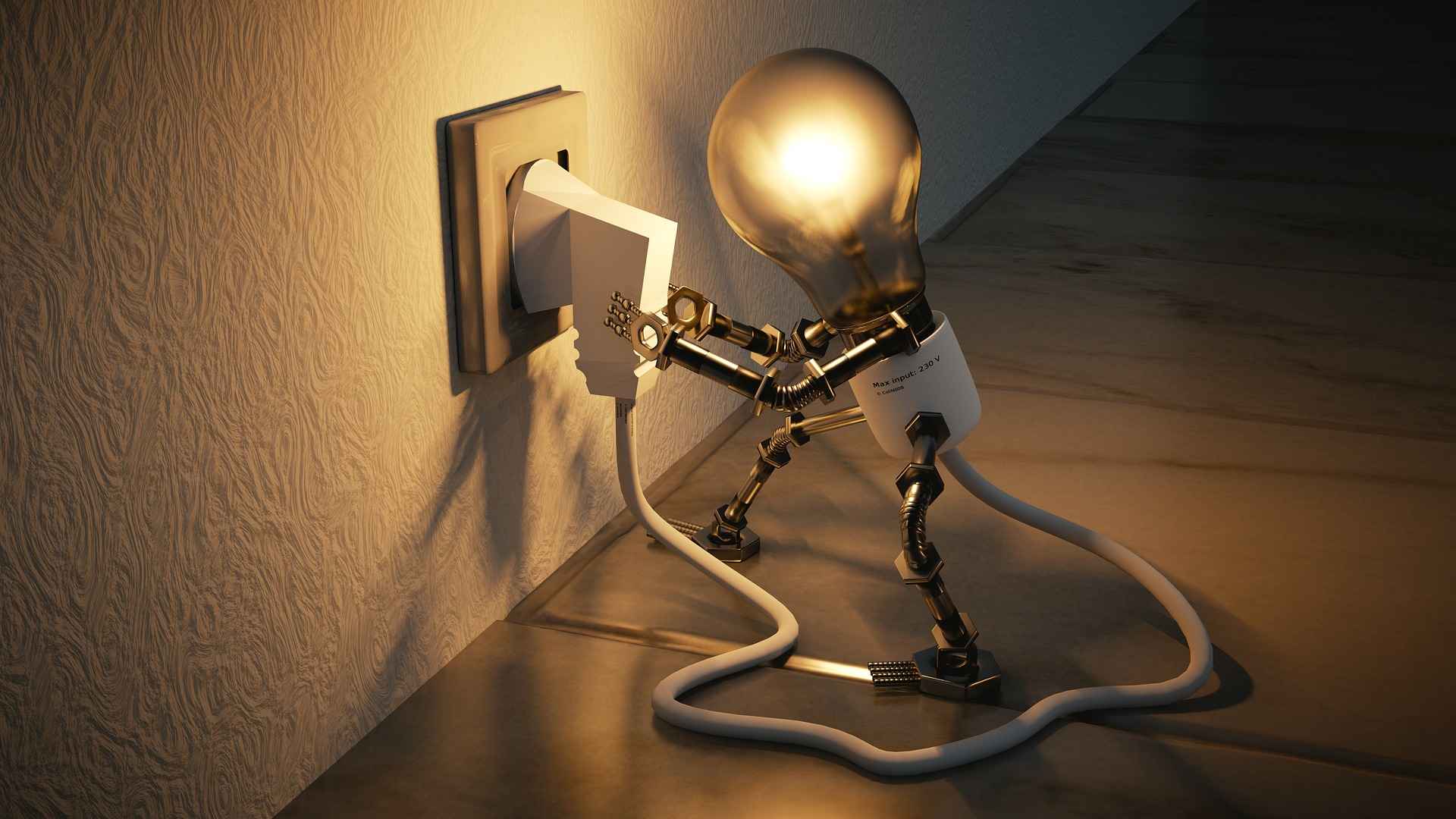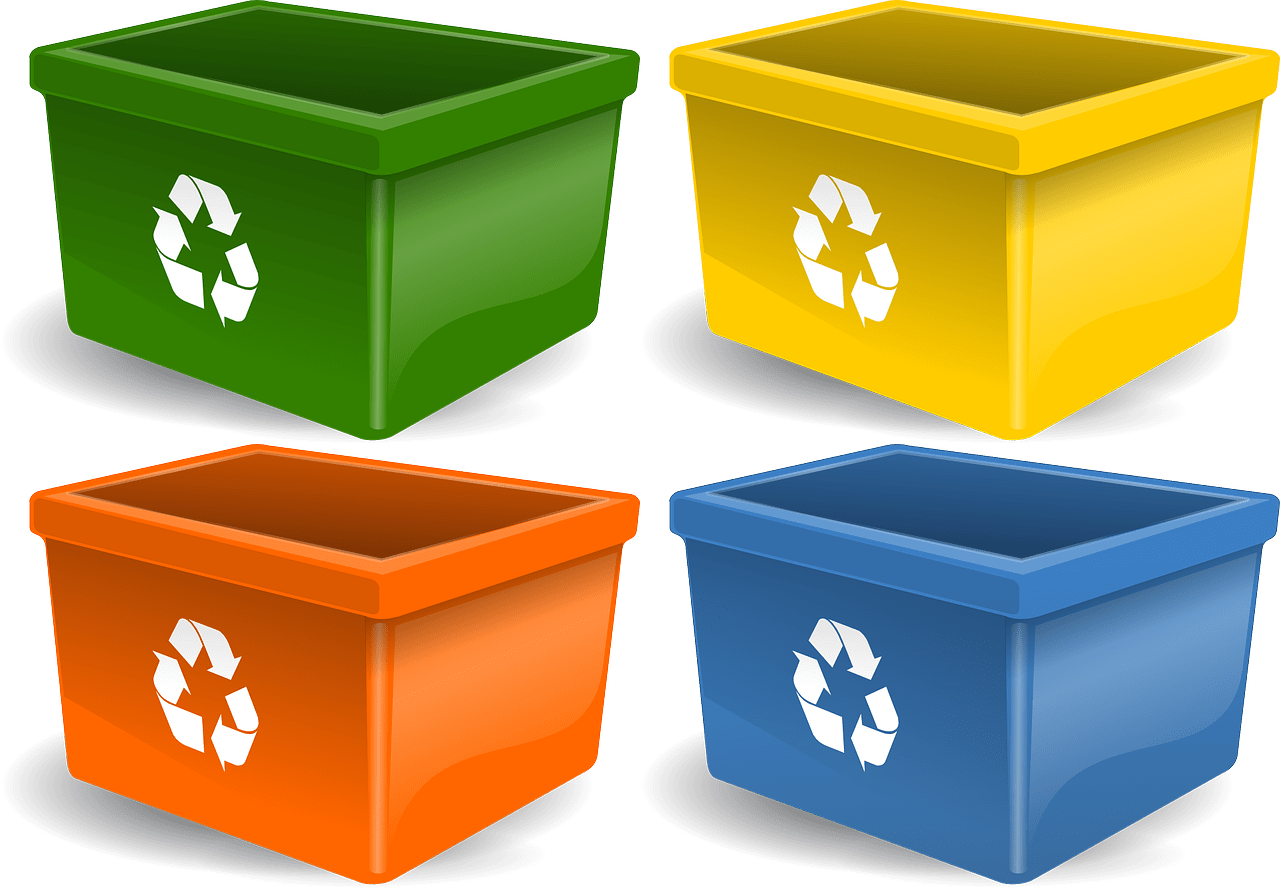 Do you have a project? Call us, our experts will guide you towards the best design for it
Contact us