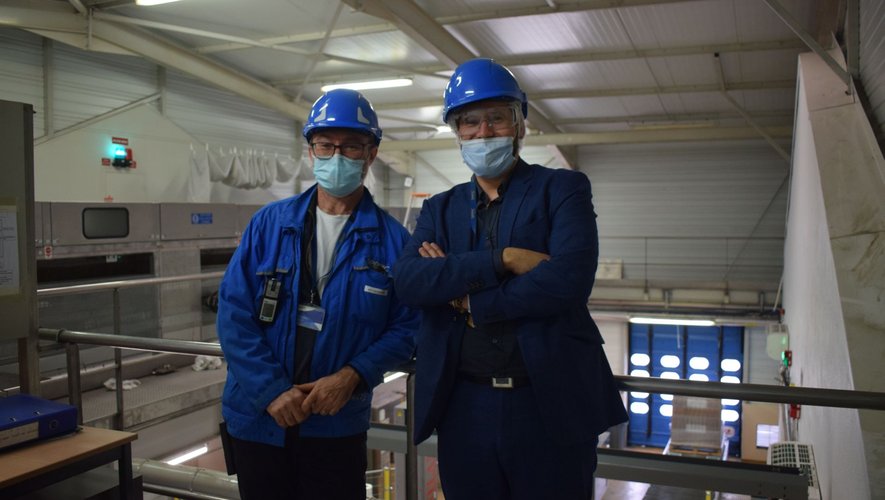 Tarn: a 100% Castres partnership between Seppic and BENNE SA
A few weeks ago, Benne SA came to install a conveyor line, custom-built for Seppic. A local project worth 900,000 euros.
Press release

BENNE SA has the privilege of working with SEPPIC!
A joint project was born between these two companies in August 2021.
SEPPIC has entrusted BENNE SA with a large-scale industrial project aimed at automating one of its
packaging lines for speciality ingredients dedicated to the cosmetics market. The project, worth around €900,000, was recently completed with the commissioning of a customised conveyor line designed by BENNE SA.
For BENNE SA, this collaboration highlights the technical excellence of its teams and strengthens the historic links between the two Castres-based companies.
The collaboration was built on the proximity of the two companies.
SEPPIC, which has long been based in Castres, gives priority to working with local companies whenever possible.
SEPPIC's objective over the last ten years or so has been to modernise its production workshop, which until now had been run on a piecemeal basis.
production workshop, which until then had relied on manual intervention by operators.
SEPPIC wanted to install a packaging line that would improve both the safety and ergonomics of the workstations.
For all the operators and project managers on the production floor, this innovation is a real step forward. In order to supervise this line, the operators have received appropriate training for this new work tool.
Following this project, BENNE SA is keen to embark on new projects with SEPPIC.
It is important for these two companies to work with local players in order to continue to support the local economy of the Tarn and the town of Castres.